Contact the Chief MsChief Maker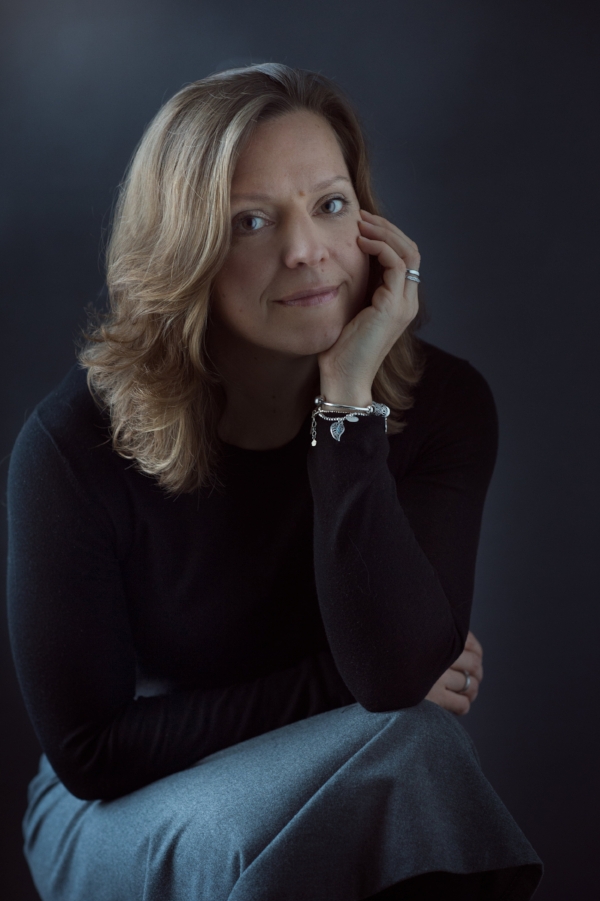 If you would like to connect, find out more or have a question about Making MsChief please get in touch.
Please pop your details into the contact form below and I will get back to you.
If you would rather not fill in the form, then other ways to continue the conversation is via the newsletter, or via social media.
If you prefer email then you can find me here
(I will only answer genuine emails and will ignore any robots, spam or unsolicited sales).
More MsChief is made here.